Learn More About Orezona Building & Roofing, Your Trusted Experts for Commercial and Residential Roofing
Orezona Building & Roofing Co. Inc. is a licensed roofing contractor with a mission of providing quality roof repairs, replacements, maintenance, and services to Oregon's property owners and beyond.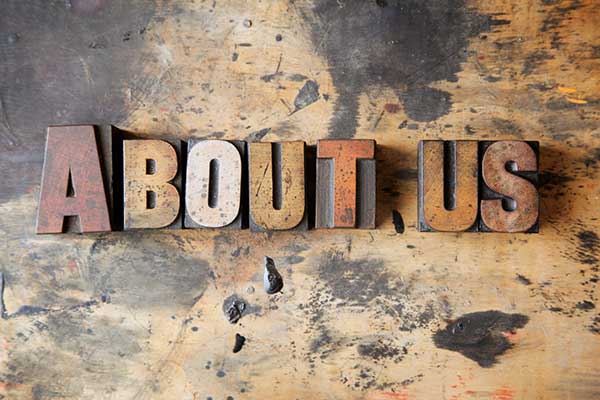 Boasting over 25 years of combined experience, we've solidified our reputation in commercial and residential roofing services. We've grown to meet the needs of our community, including serving as reliable roofers in Corvallis, Oregon.
Your Trusted Roofing Partner for Homes & Businesses
We pride ourselves in delivering fast and dependable commercial and residential roofing solutions that property owners can count on through all seasons. Our experienced roofers, installers, technicians, and project managers are at your service for any roofing project. Our longstanding presence in Oregon is a testament to our continued commitment to excellent customer service and customer satisfaction, achieving this while also considering your budgetary needs.
At Orezona Building & Roofing Co. Inc., we value a stress-free experience for our clients—our approach includes free inspections and estimates. Whether you're dealing with a leak or need a full roof replacement, we guarantee accurate quotes and reliable service.
Cutting-edge Expertise and Processes to Ensure the Highest Quality
We guarantee top-quality workmanship and premium roofing materials. We're always exploring new products and techniques to bring you the latest technology in the roofing industry. This approach gives us a firm grasp of the latest trends and changing needs of our clients.
Recognized and Trusted in Our Community
Our consistently high service standards have earned us the trust of property owners in Oregon. Our achievements include numerous accolades and certifications, such as the Angie's List Super Service Award in 2015 and 2017. Additionally, our workmanship warranty and insurance give our clients much-needed peace of mind during stressful roofing projects.
Reach Out to Us Today for Your Roofing and Construction Needs
For extensive experience and expertise in residential roofing and commercial roofing in Oregon and its neighboring communities, Orezona Building & Roofing is your reliable partner.
Contact us today for a FREE inspection & estimate.
Ask us about our senior discount offer!
Give us a call at (541) 981-2190.