Uncover Orezona Building & Roofing Co. Inc. Commercial and Residential Roofing Services
As a family-owned and operated business with over a decade of experience, we pride ourselves on providing outstanding customer care and professional, highly personalized building and commercial and residential roofing solutions in and around Albany, OR.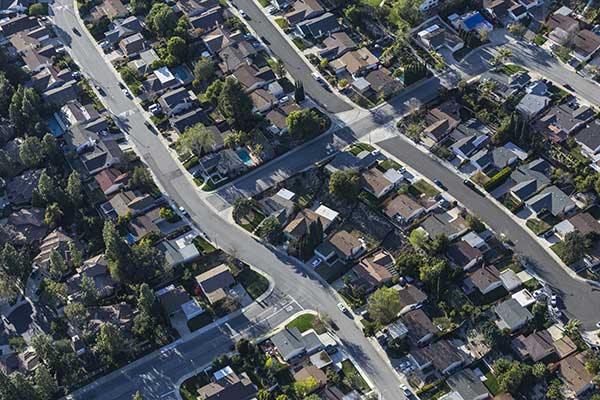 Comprehensive Roofing and Construction Services for Your Home or Business
At Orezona Building & Roofing Co. Inc., we offer a wide array of roofing services for both commercial and residential buildings. Our services are designed to exceed customer expectations and include:
Commercial Roofing
Residential Roofing
Roof Replacement
Spray Foam Roofs
Repairs & Maintenance
Roof Types
Concrete Lifting & Leveling
Commercial Roofing
We provide expert commercial roofing services that guarantee the longevity of your roof and protect your valuable assets.
Residential Roofing
Your home deserves the best quality roofing solution, and we are dedicated to providing top-notch residential roofing services tailored to your needs.
Roof Replacement
Aging or damaged roofs can pose threats to your property. We offer full roof replacement services to ensure your building stays safe and fully functional.
Spray Foam Roofs
Our spray foam roofing solutions help minimize energy loss, reduce utility costs, and extend the life of your roof.
Repairs & Maintenance
We understand the importance of regular maintenance and prompt repairs to avoid further damage. Count on us to keep your roof in excellent condition.
Roof Types
We offer a variety of roof types suitable for your specific needs, including shingle, tile, metal, and flat roofs.
Concrete Lifting & Leveling
Fix sunken or uneven concrete surfaces with our concrete lifting and leveling services, ensuring safety and improving the appearance of your property.
Fully Insured and Licensed Services
Our team of skilled professionals delivers honest, high-quality work on every project. We are fully insured and licensed, ensuring transparency and putting your mind at ease.
Contact Us Today for Your Roofing and Construction Needs
For more information or to schedule a consultation with Orezona Building & Roofing Co. Inc., contact us at:
Let our family help your family with all your building and commercial and residential roofing needs.