Uncover the Areas We Serve for Your Residential and Commercial Roofing or Concrete Lifting and Leveling Needs
Encompassing an expansive service area, Orezona Building & Roofing Co. Inc. is proud to provide expert roofing solutions, concrete lifting, and leveling services to numerous cities in Oregon. Our commitment is to offer communities access to professional, reliable, and quality services.
We've aimed to create a lasting relationship with our customers spread across these communities, serving them for all their roofing and concrete leveling needs.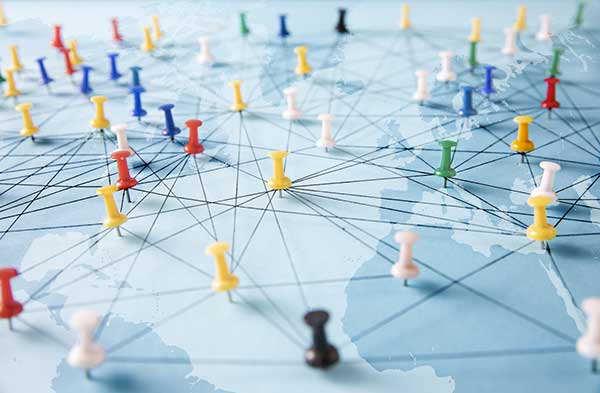 Our Primary Service Areas for Your Convenience
Here are the cities and regions where we primarily offer our services:
Corvallis: As the heart of the Willamette Valley, Corvallis is where our operations began and continue to thrive.
Albany: We are very familiar with the mix of residential and commercial entities in Albany and are pleased to cater to their diverse roofing and concrete lifting and leveling needs.
Salem: Whether you have a historical property downtown or a new building on the outskirts, our professionals are ready to serve you in Salem.
Eugene: We provide a full spread of services throughout the bustling, energetic city of Eugene.
Lebanon & Sweet Home: Our specialists are happy to assist with the roofing and concrete needs of the friendly communities of Lebanon and Sweet Home.
Additional Regions Served for Our Customers
We're continuously expanding our services to more regions in Oregon. Additional cities we operate in include:
Dallas
Monmouth
Independence
Philomath
Contact Us Today for Exceptional Roofing and Construction Services
No matter where you're located within our service area, we're ready to help with your roofing or concrete lifting and leveling needs. If you're directly adjacent to our service regions and are unsure whether we can assist you, please feel free to reach out.
We make sure to answer all inquiries promptly and work with you to see if we can be of service. We're more than willing to discuss your needs and determine whether we can assist with your project.
For your FREE estimates, roof inspections, and certifications, please contact us using the details below:
Call us at (541) 981-2190 for immediate assistance, or send us a message through our Contact page. We're always ready and happy to help you with your residential or commercial properties.
Local Reviews
Orezona Building & Roofing Co. Inc. Rated out of 5 stars based on 0 customer reviews