Explore Our Diverse Range of Residential and Commercial Roofing Styles and Types
At Orezona Building & Roofing Co. Inc., we take pride in our expertise across a vast array of roofing materials and styles. Our dedicated staff ensures quality craftsmanship regardless of the roof type. In this informative guide, we cover the most common roof types and materials available for both residential and commercial roofing.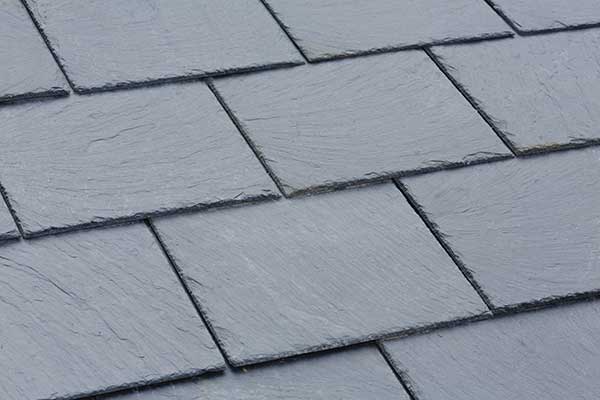 Asphalt Shingles
Asphalt shingles are the most popular roofing material in the United States due to their affordability, ease of installation, and wide variety of colors. This versatile material offers a balance between performance and cost, generally lasting for 20-30 years with routine maintenance.
Metal Roofing
Offering durability, longevity, and energy efficiency, metal roofing is an increasingly popular choice for homeowners and businesses. Metal roofs can withstand extreme weather conditions and require minimal maintenance. Available in various materials, such as steel, aluminum, and copper, metal roofs can last up to 50 years or more.
Wood Shingles & Shakes
Wooden shingles and shakes offer a natural, rustic appearance with excellent insulation properties. Typically made from cedar, redwood, or southern pine, these roofs require periodic maintenance to prevent rot, decay, and insect damage. Wood shingles and shakes can last 30-50 years when properly maintained.
Tile Roofing
Clay, concrete, and slate tiles provide an elegant, high-quality roofing solution with exceptional durability. Tile roofing is resistant to fire, wind, and hail, and is energy efficient. These roofs have a lifespan of 50-100 years, making them an attractive investment for property owners seeking long-term value.
Flat Roofing
Common in commercial roofing and industrial buildings, flat roofs offer a practical and space-efficient design. Flat roofing material options include built-up roofing (BUR), modified bitumen, and single-ply membranes such as TPO, EPDM, and PVC. These materials generally provide a lifespan of 15-30 years based on their composition.
Green Roofs
Environmentally friendly and visually appealing, green roofs feature vegetation over a waterproof membrane. These roofing systems can reduce energy consumption, improve air quality, and provide additional insulation. Regular maintenance is vital for green roofs, including watering, fertilizing, and weeding. Their lifespan varies depending on the specific green roof system employed.
Speak to Us for All Your Roofing Needs
Whether you need a new roof or a repair, we are committed to providing exceptional service for all of your residential and commercial roofing needs. Our skilled team is well-versed in handling many roof types and materials. Additionally, we offer soffit and fascia work, chimney flashing, skylight repairs, and replacements.
Contact Orezona Building & Roofing Co. Inc. today at (541) 981-2190 or write us on our Contact Page for your FREE estimates, roof inspections, and certifications!