Uncover Our Blog of Insights and Expertise
Welcome to Orezona Building & Roofing Co. Inc..'s blog! Here, we aim to provide our customers with valuable insights, tips, and news related to our industry. From roofing maintenance and repair to the latest in concrete leveling and lifting technology, our blog serves as an educational resource for homeowners and businesses.
Through our blog, we hope to:
Enhance your knowledge of roofing systems and concrete leveling
Share important maintenance tips to save you time and money
Keep you updated on the latest industry trends and technologies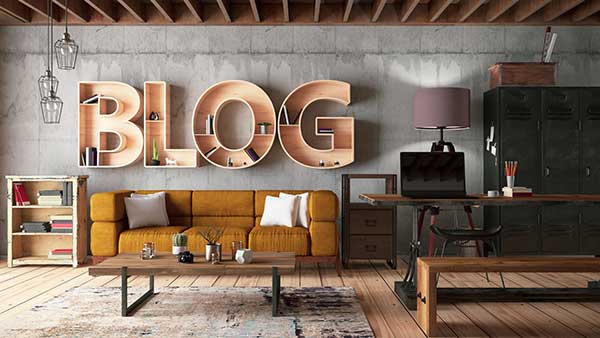 Contact Us to Learn More or Get Started
If you have any questions about the topics discussed in our blog or need more information, please feel free to contact us. We're more than happy to provide additional details or discuss how we can assist with your roofing or concrete leveling and lifting needs.
Get in touch with us at (541) 981-2190 or hop over to our Contact Page to send us a message.
Stay tuned for up-to-date industry knowledge and invaluable tips from your trusted roofing experts.