Contact Us for Trusted Residential and Commercial Roofing or Concrete Work
At Orezona Building & Roofing Co. Inc., we believe communication is key to a successful customer relationship. We're always ready to answer any questions, discuss our services, or arrange a consultation. If you need professional assistance with your residential and commercial roofing or concrete work, don't hesitate to get in touch!
Our team of experts is on standby to deliver the exceptional service you deserve.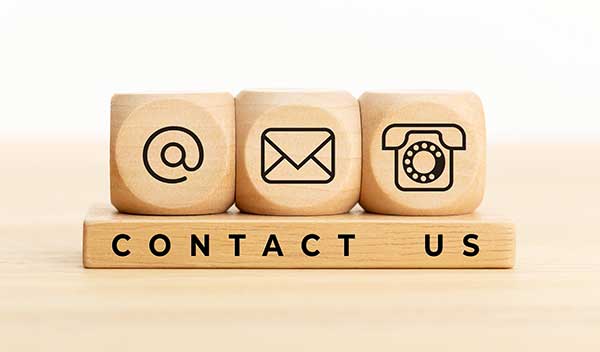 Telephone
Feel free to call us during office hours at (541) 981-2190. If you're reaching out after our office hours, please leave a voicemail, and we'll respond within one business day.
Email Us for Quotes, Consultation Bookings, and More
For questions, quotes, or to share feedback, send us an email at orezonabc@comcast.net. We aim to respond to all emails within 24 hours during business days.
Send Us a Quick Online Inquiry
You also have the option to send us a message directly from this page. Just fill in the contact form below, and we'll get back to you as soon as possible.
Whether it's a simple inquiry or a complex residential or commercial roofing project discussion, we value all interactions with our customers. We promise to provide prompt, reliable, and courteous service at all times.
Thank you for your interest in Orezona Building & Roofing Co. Inc. We look forward to connecting with you!